Aspiring to explore the world, whether it be for vacation or long-term? Today, we share how to make it happen.
I'm joined by my dear friend and fellow global backpacker, Carey Carpenter, otherwise known as CareBear Abroad. She is a proud "traveling addict (with no need for an intervention)" who packed her bags with a one-way ticket to Prague. Three years later, Carey has made a living for herself on the road by teaching English and creating her own inspiring travel brand. I chat with Carey about the lessons, triumphs and challenges of life as a female nomad.

WHAT WE TALK ABOUT:
Carey's background and finding her passion of travel through study abroad and a life-changing trip to Croatia

Taking the leap to teach abroad with the TEFL program

How to make money on the road & budget for travel

Tips for independent female travelers

How bloggers and digital nomads

Social media as a power tool in travel entrepreneurship

Marketing yourself and working with brands

& a few Czech phrases! (hey, you never know when you'll need 'em)
NOTES & INFO
Follow Carey's adventures:
- Instagram @carebearabroad
- carebearabroad.com
- youtube.com/careycarpenter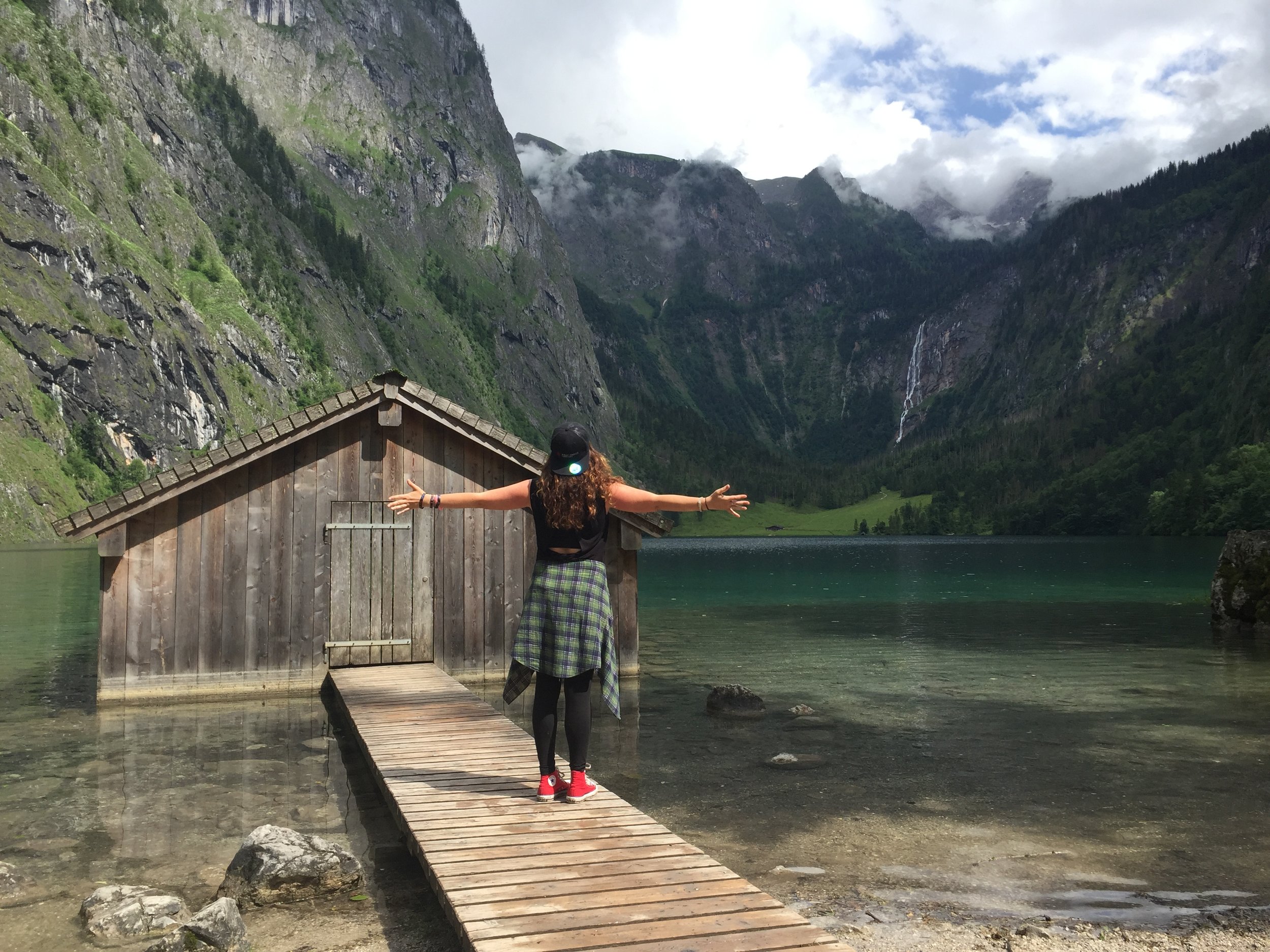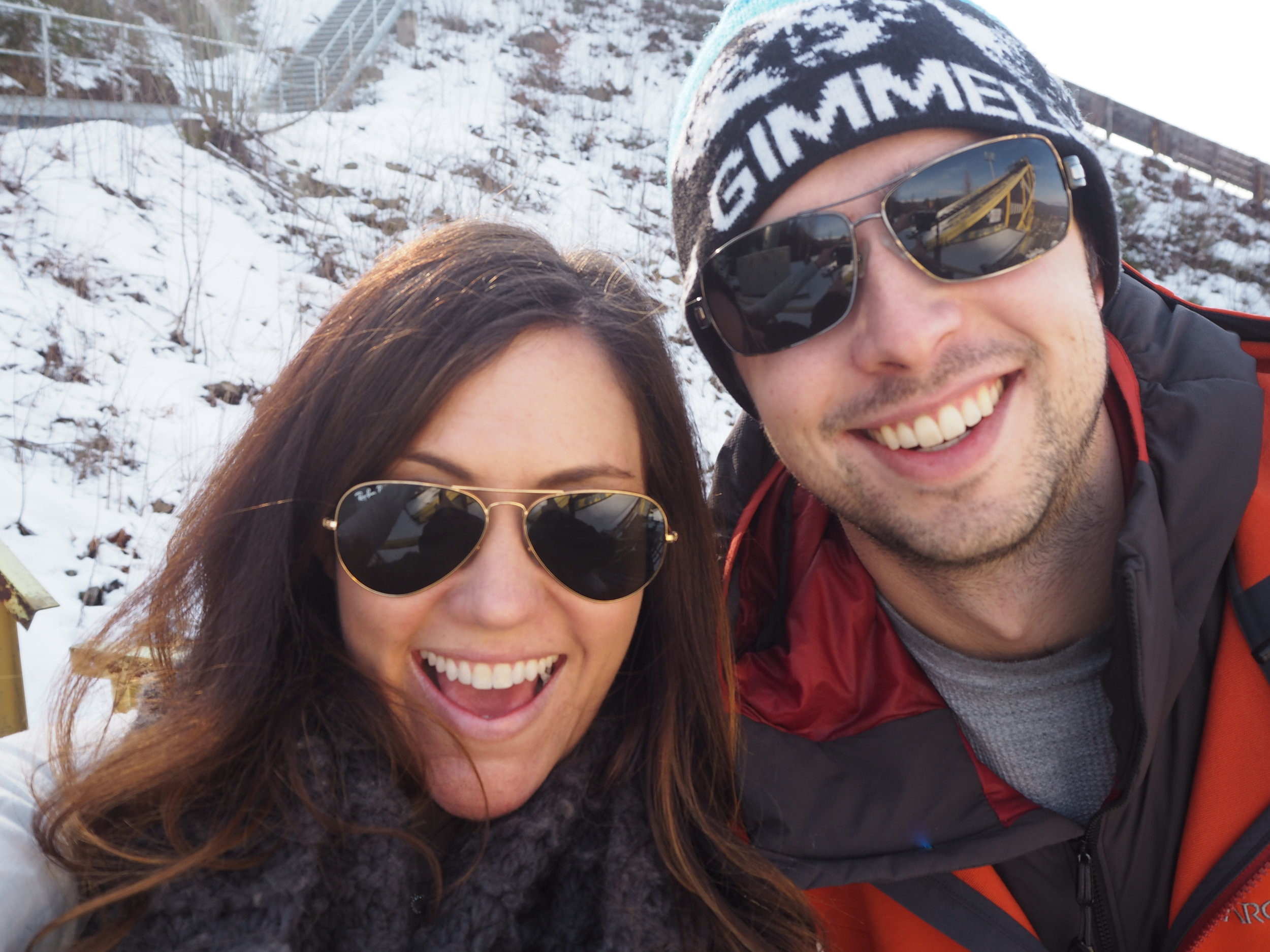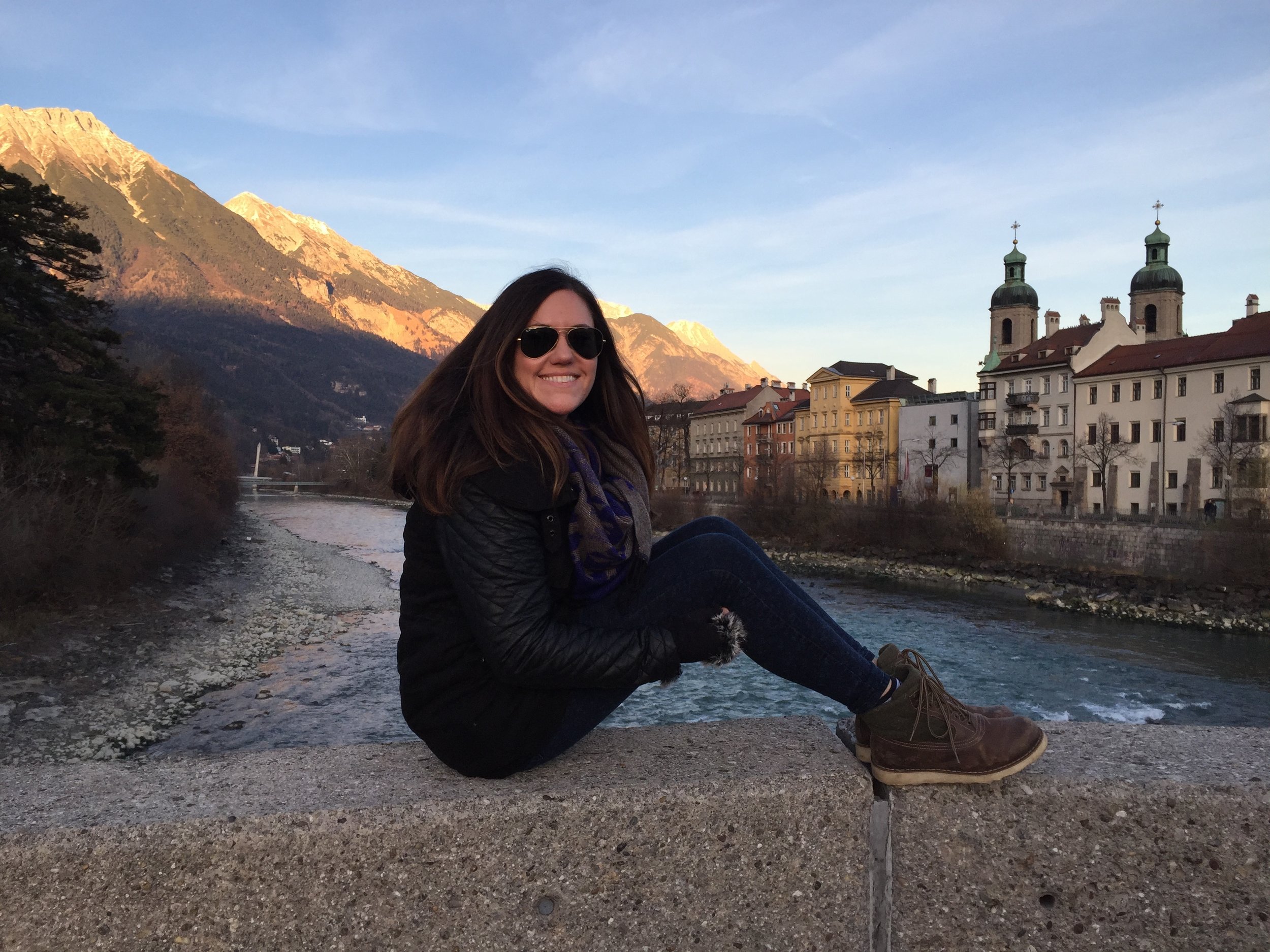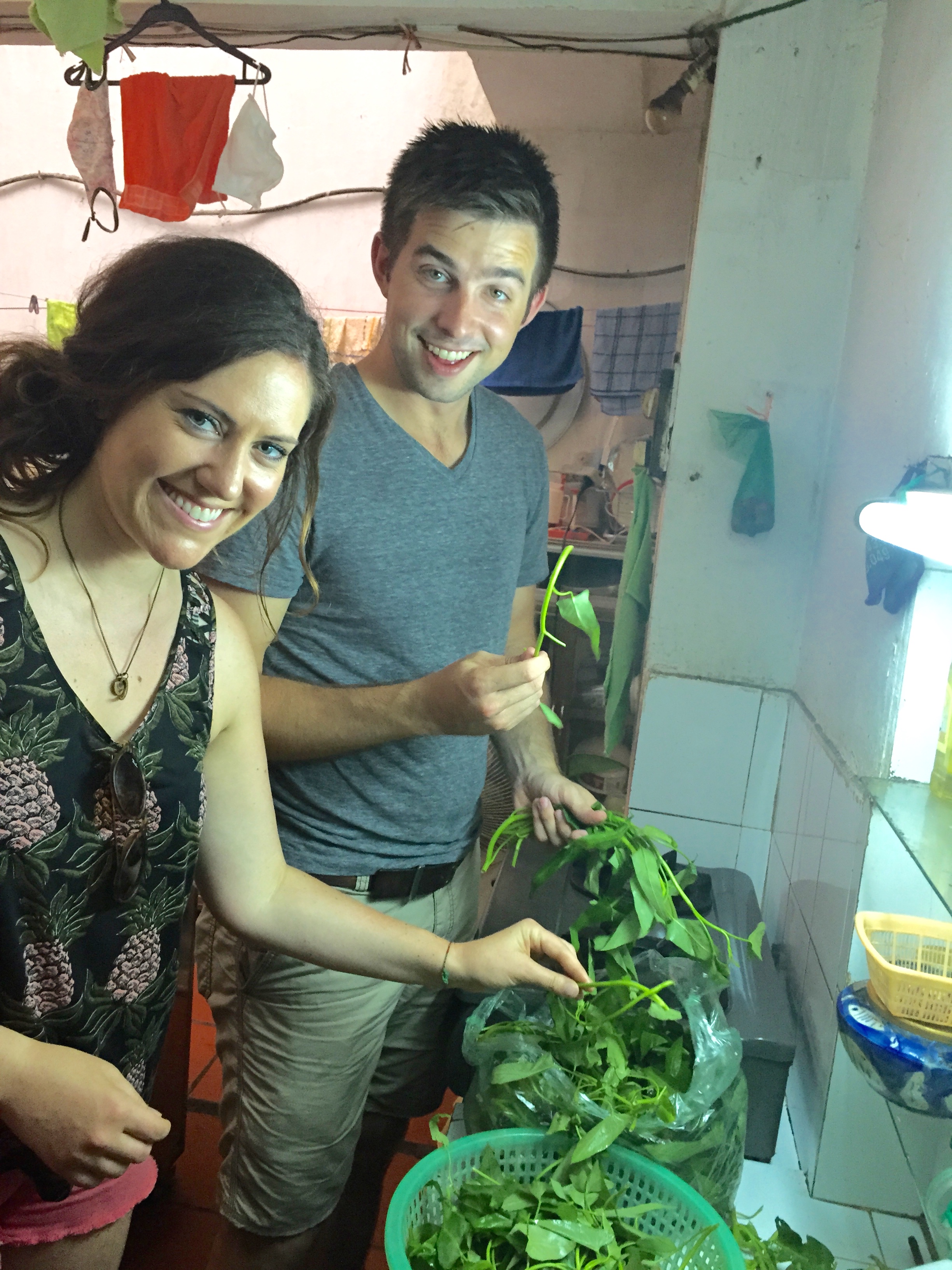 LEAVE A REVIEW!
iTunes reviews are one of THE most important components of podcasts. As a new show, we'd love to hear your thoughts!
Click here to leave a review on iTunes

Hit "View in iTunes" on the left hand side under the picture.

Leave an honest review.

That's it!